International Christian Educators Conference - Europe
April 11 - 14, 2019, Prague CZ
NOTE: This is an English language event designed primarily for the international Christian school community.
The ACSI international schools office invites you to join the International Christian Educator Conference (ICEC) in beautiful Prague, CZ. This conference provides a focused time of professional development, networking, and fellowship for international school educators. Join us to be challenged and inspired by keynote speakers, preconference courses, workshops, and job alike sessions. More information is available at acsi.org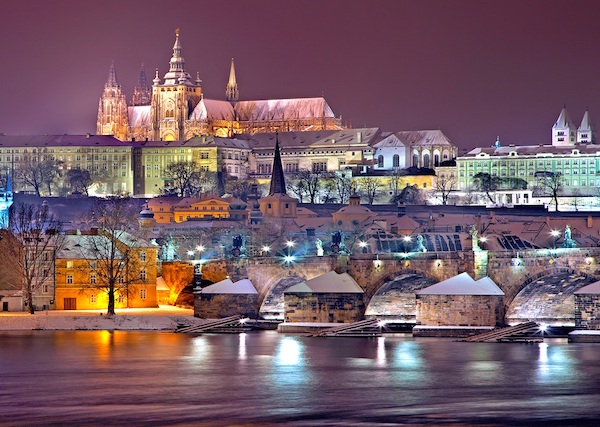 Download the Draft Schedule.