This is a special opportunity for teachers in Christian schools to meet in beautiful seaside Cascais, Portugal for post-graduate training! Please register soon at a special price. You will need to arrange for your own transportation, accommodation and meals.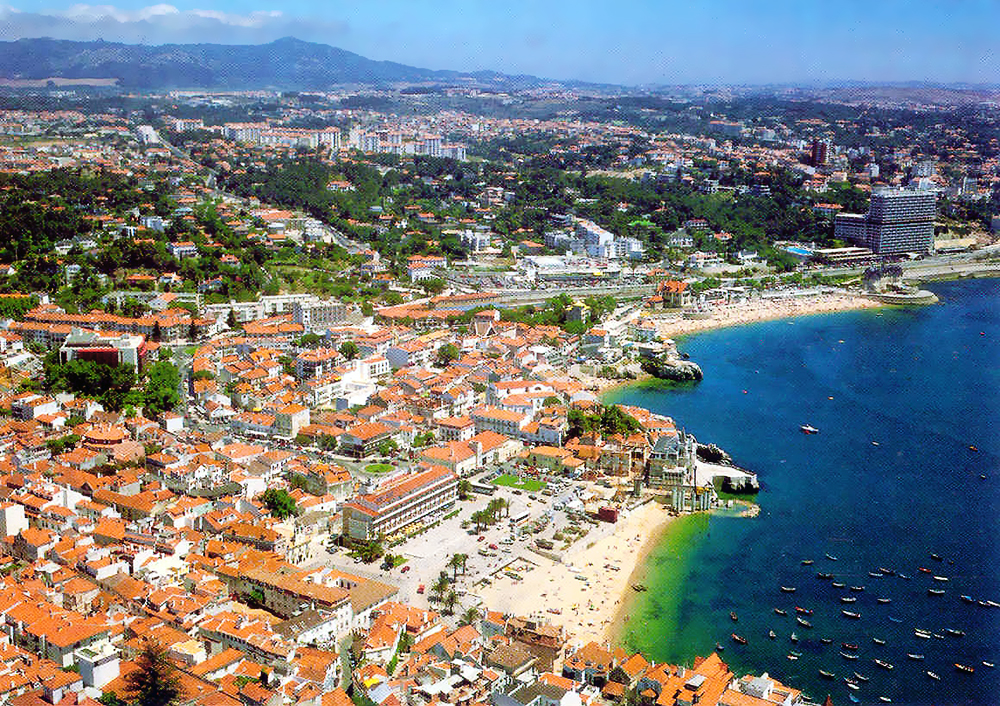 Course title: Exceptional students in Christian schools
Dates: August 18-21, 2015
Location: Cascais, Portugal (near Lisbon), International Christian School of Cascais
Address: Avenida da Sintra, 1154, 2750-494 Cascais, PT
Main topics include:
1.       The principles of Christian education and and the biblical view on childhood
2.       Discipline and evaluation in Christian schools
3.       Different talents, different abilities
4.       The symptoms and background of attention deficit and hyperactivity disorder (ADHD)
5.       Teaching SEN (special educational needs) students in a mainstream class
6.       Providing extracurricular support for SEN students (focus on ADHD)
The language of instruction is English. You will receive 3 ACSI CEU (continued education unit) for accomplishing the course! There is a reduced course fee: 150 Euros (50 Euros per day)!
Additional costs: Everybody is responsible for their travel and accommodation costs.
Registration is open through August 1st. Register online now!
If you have questions about the course, please, write to the instructor, Agi Jordanidisz at Agi_Jordanidisz@acsi.org