ACSI Europe-wide Prayer Initiative
ACSI has many resources available for you during these days, but we believe that the most valuable activity we can be involved in is prayer. We are praying for you and we trust that you are engaging your community, friends and family in prayer for others around the world. This can be done together as we call on God to move in our hearts and in our nations, drawing us back to Him during this time of crisis.
We will stream our prayer times and invite you to participate live from our Facebook page. Join us in our Europe prayer time - details below.
Thank you to all who joined us for prayer on April 23! Let us continue to lift our hearts and our requests to our heavenly Father who loves us with an everlasting love. You can view the recorded version at https://www.facebook.com/297780549664/videos/3716870191718441/
New Dates:
Thursday May 7, 13:00 Central Europe Time

Thursday May 21, 13:00 Central Europe Time

More dates to come!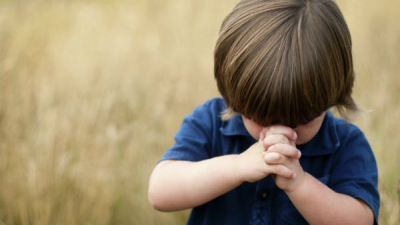 ---
2020 Global Call to Prayer

Date and time: Thursday April 23, 17:00 CET
This was a special event serving hundreds of ACSI school leaders and teachers. You can continue to participate by using the Prayer Guide and the Prayer Map below.
We are living in unprecedented times. However, the status for the COVID-19 pandemic is in your country, region, city or neighborhood, this is the time to all come together to pray as global brothers and sisters in Jesus Christ. Yet, it is in these times that we lean on the never-changing character of God trusting His promises and never-ending faithfulness. We find comfort in His Word and we find strength for an unwavering heart as we seek Him intimately through prayer.